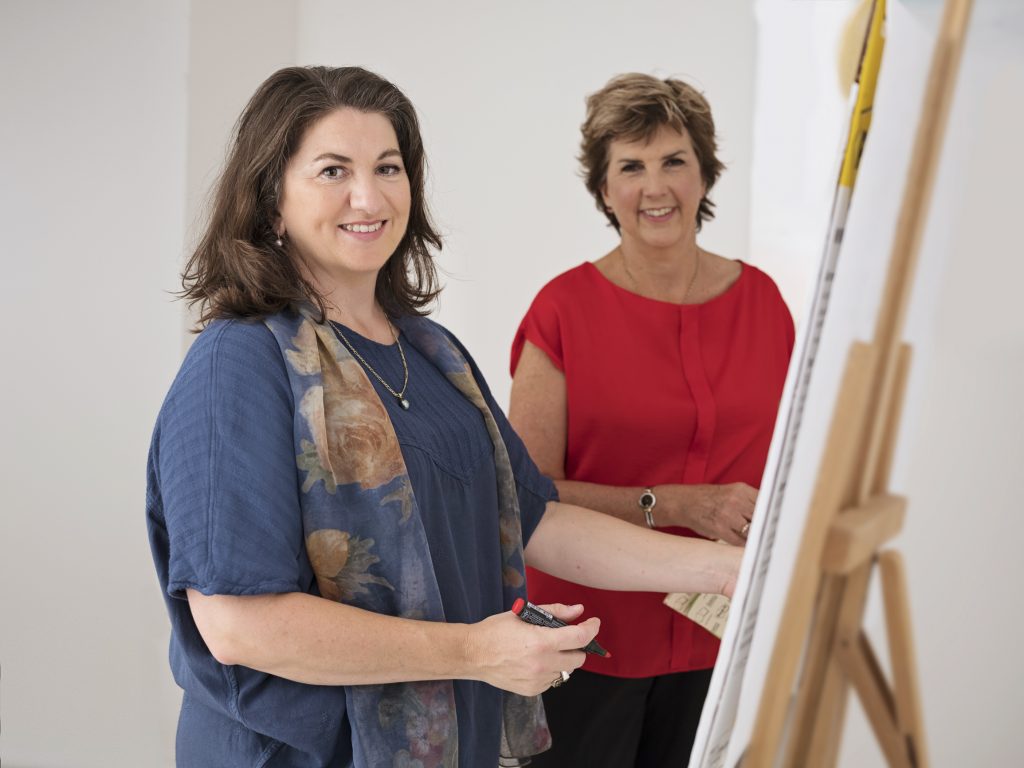 Burdett Associates are an independent consultant providing a range of planning services to a range of clients across Australia. Our services include:
Environmental and social planning
Impact Assessment
Public participation and engagement
Training and capacity building
Research and analysis
We believe that understanding and planning effectively for the environmental and social aspects of a project or policy initiative is as critical to its success as other design or business drivers. We work with architects, engineers, economic advisers, technical experts, and other specialists where needed, to ensure well-rounded advice to clients.
Proud members of a wide range of professional bodies and associations, we make a point of sharing our experience and regularly attend, present, and deliver training at international conferences. We are engaged in sustainable development debates at all levels.
Memberships and associated Codes of Practice/Conduct which we work to include:
.